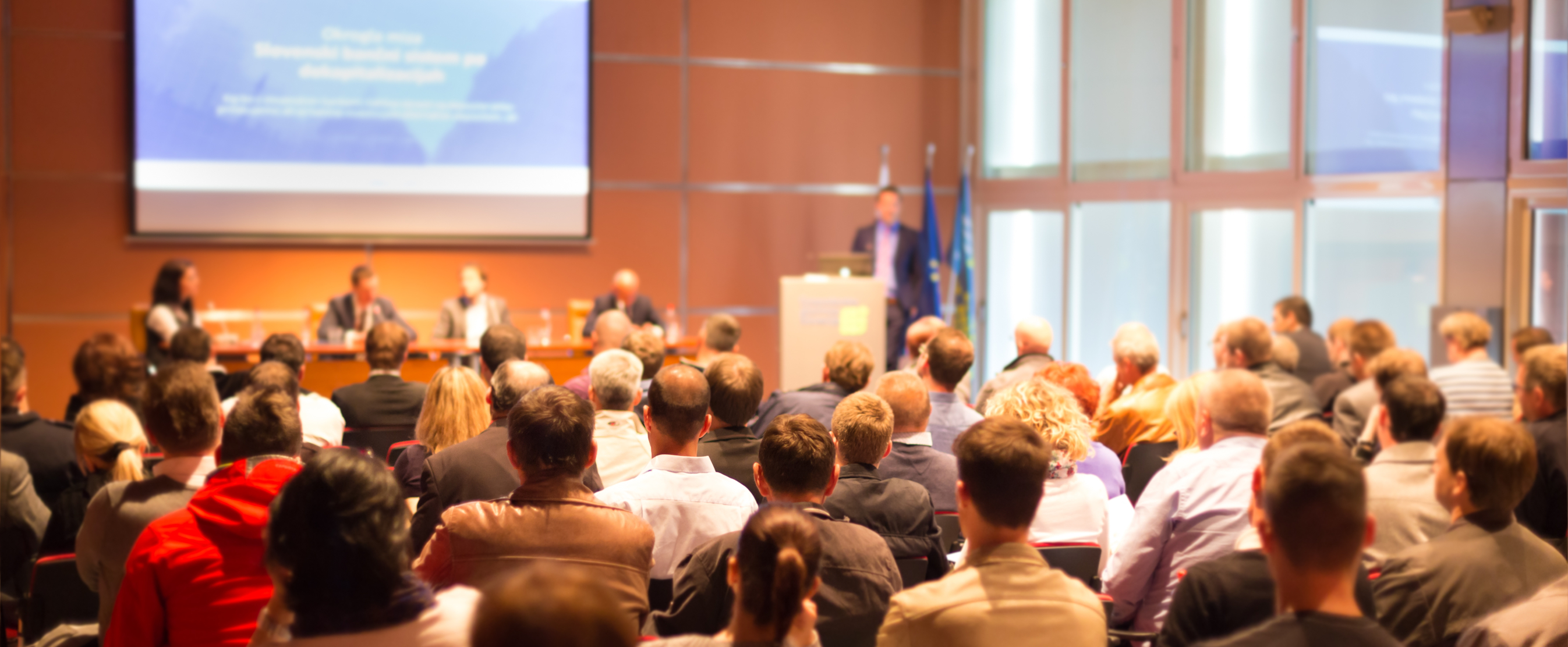 Last month I had a great spring break at Destin 2017. No, there wasn't a lot of swimming, or reading by the beach. It was a different kind of break: one where I was connecting with fellow dentists and sharing best practices to make our businesses more profitable.
At these types of events the one-on-ones are great. But I was fortunate enough to have been invited as a speaker – thereby allowing me to share my practical experiences with more people dentists than I could ever have reached simply walking the halls.
With 34 years in the industry building up 14 dental practices, I played to my strengths and talked about building profitable dental operations.
Specifically I spoke about the reality that cutting corners often costs a practice more than one might think. Instead I am an advocate for investing in the processes and procedures that really drive business growth.
Do you want to get your dental career started on the right path? Are you looking to put in place the practices and procedures to make your existing dental business more profitable?
Send Dr. Coughlin a quick email today!
It comes down to what I call the SPECIAL approach:
S scheduling tips that make a big difference to profitability by increasing efficiency
P production improvements to provide better care and service to patients
E employee or team member management that make everyone want to deliver better results and perform at higher levels.
C collections improvements that will show you how to reach 98%
I internal controls to help you manage your practice
A associates and accounts receivables as a tool for growth
L liabilities and asset management to protect yourself and your business
The talk went over very well, given that in the days afterward, I was fielding questions about the SPECIAL factors from many in attendance.
If you weren't able to make it to the conference – or even if you did – I pulled together a resource page with the slide deck of my presentation, and related materials.
If you want to talk to me about how to make your practice SPECIAL, please send me note and we can schedule a private coaching/consulting session that will help you make your dental practice more profitable going forward.
https://ascentdentalsolutions.com/wp-content/uploads/2016/08/dental-speaker-conference.jpg
1112
2693
Kevin Coughlin
https://ascentdentalsolutions.com/wp-content/uploads/2016/08/Ascent-Dental-Solutions.png
Kevin Coughlin
2017-05-11 08:11:15
2017-05-11 03:12:41
Talking to dentists is a great spring break