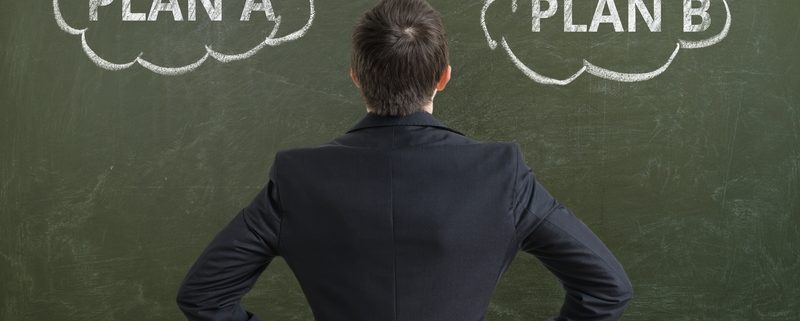 If you are selling your dental practice, it is important to be aware that not all buyers are individual dentists. Corporate buyers are becoming more and more common. The two categories of corporate buyers are dental management organizations (DMOs), and small group networks (SGNs). The main differences are that DMOs are large, owning from 30 to several hundred dental practices, and that DMOs have virtually unlimited resources. SGNs are small, typically owning less than 20 dental practices, and are limited in their available investment capital.
Regardless of which type of corporate buyer has put an offer on the table, it is important to carefully assess the offer. Fortunately, there are 5 simple steps to help you decide whether the offer is right for you.
Know your value: You cannot accurately assess the offer that is made unless you understand the valuation of your practice. There are numerous ways to perform this valuation, and there are many complex factors that can affect the value. Therefore, a professional valuation is always advised.
Do you want to get your dental career started on the right path? Are you looking to put in place the practices and procedures to make your existing dental business more profitable?
Send Dr. Coughlin a quick email today!
The buyer may make an offer that is significantly higher or lower than your valuation. If this happens, it is important to learn why. Get professional advice if you are considering an offer outside your valuation range to be sure you are getting a fair deal.
Understand the buyer: You probably already know that you need to investigate the financial strength of any prospective buyer. For a corporate buyer, this should include asking your accountant to review the company's earnings expectations, financial statements, and tax returns. Also check references and reviews, with an eye toward developing an informed picture of the company's track record of purchases and sales.
In addition, it is important to understand the buyer's goals. Corporate buyers want to acquire the existing patient base and grow the practice's profitability. They generally want to retain the current owner as a manager, which may or may not interest you. They also have an existing transition process focused on cutting costs and maximizing revenue. Your economic goals become tied to the corporation's.
Know the payment structure: Regardless of who buys your practice, financing will likely be involved. With a corporate buyer, though, the structure may be highly complex. For example, a portion of the purchase price may be contingent on your ability to hit certain goals and objectives over a predetermined number of years. In addition, you may receive a portion of the purchase price as equity in the company rather than cash. You may even be required to purchase additional equity.
Know the risks: Signing a contract with a corporate buyer involves a great deal of risk. You do not know the corporate buyer that well, and there is no recourse for equity stakeholders if the company goes belly up. However, if you are willing and able to assume the risk, are willing to work hard to hit goals and objectives, and feel confident in the purchasing entity, you could make a strong return on your investment.
Because corporate purchase agreements are highly complicated and involve high levels of risk, it is vital to seek professional advice. Only you, your financial advisors, and your dental business advisor can determine whether a corporate buyer makes sense for you.
Ascent Dental Solutions is a full-service agency dedicated to helping dentists build their practices and map out their careers. It is the brainchild of Dr. Kevin Coughlin, who earned his doctorate at Tufts University School of Dental Medicine and currently serves as a faculty member there. While Dr. Coughlin continues to practice dentistry as the principal owner of the 14-location Baystate Dental PC, he has a strong passion for helping fellow dentists maximize their success. If you are interested in learning how to take your dental practice to the next level, please contact Ascent Dental Solutions today at 413-224-2659 to learn how Dr. Coughlin can help.
https://ascentdentalsolutions.com/wp-content/uploads/2017/09/dreamstime_s_86130232.jpg
531
800
Kevin Coughlin
https://ascentdentalsolutions.com/wp-content/uploads/2016/08/Ascent-Dental-Solutions.png
Kevin Coughlin
2018-03-27 09:47:34
2019-02-20 10:33:45
Selling a Dental Practice to a Corporate Buyer