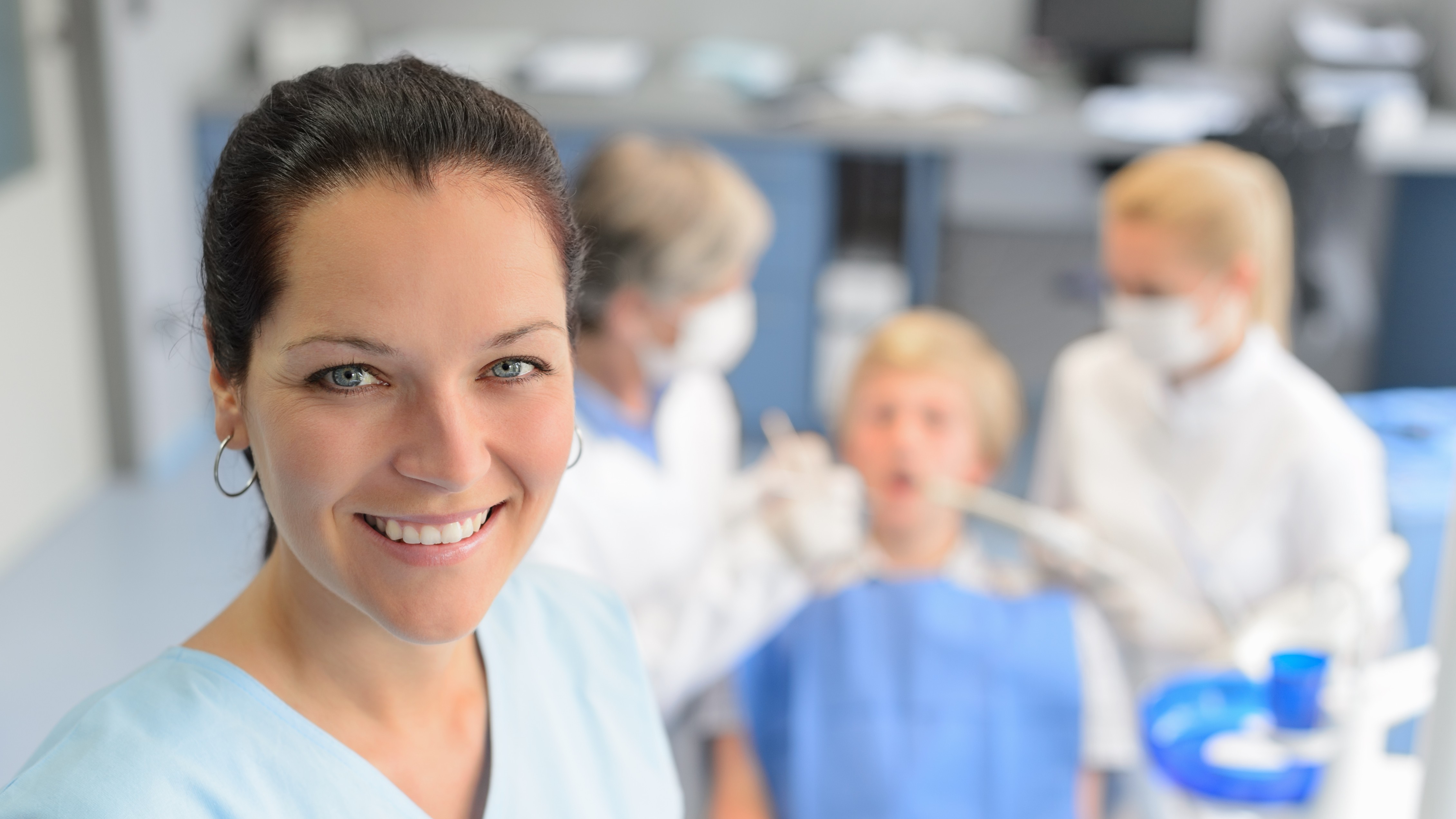 In dentistry as in most businesses, how your business operates says more about your company than you might suspect.
The culture of your workplace reflects your company values. If staff attend carefully to patients instead of rushing them in and out, then you have a more healthy culture.
Your people are your company's greatest asset. In order to find continued success you need a hardworking, dedicated and motivated team. But if you do not have a great people-culture, it's your responsibility to improve it.
Do you want to get your dental career started on the right path? Are you looking to put in place the practices and procedures to make your existing dental business more profitable?
Send Dr. Coughlin a quick email today!
I have been in this game a long time.  I have found that one of the key factors in  success has been the positive relationships with team members, leaders and managers have internally and also with patients. It doesn't happen overnight. You have to cultivate this over time with excellent processes, procedures and outstanding communication.
Why bother?
Good relationships lead to what I call 'good profits.' This is a continuous revenue stream that comes from good customer interactions and relationships. In essence you're building customer loyalty not on price, but service based on a personal touch. People want to stay with you. When this is done they will tell their friends and family members.
Of course the opposite can true. Bad profits are those revenues earned when you chase after every dollar and squeeze employees at every opportunity. They won't like you. It will show in the way they act around patients and each other. As they say "you can't fake authenticity."
The result is patients don't feel loyalty and they don't return. Worse still they may also tell their friends about the experience they had. An unsatisfied customer is more than a missed opportunity – it's multiple lost opportunities.
Unsurprisingly, what you need to do is treat your customers the way you'd want to be treated.
Good profits are earned when customers or patients continually come back for additional services and products and rave to friends and family about their excellent experience.
These customers become promoters of your business and they're worth far more than any advertising dollars you'll spend. People trust word-of-mouth and they are the most cost-effective growers of your business you'll ever have.
The ultimate question is how do you create the appropriate processes and procedures? Start by measuring what makes your customer or patient satisfied and happy. This comes with quality assurance and quality assessment on every point of service. Review and improve your existing processes and procedures and focus on your customers and patients, plus team members, leaders and managers. All areas of an organization need constant improvement and that will come with continual organizational communication.
The goal is you want your team members and patients to (BLT) Believe, Like and Trust you and your organization.
So what does your business focus on: bad or good profits?
If you're a dentist or other healthcare professional and you'd like to discuss how to lead a business that works for you please get in touch.
https://ascentdentalsolutions.com/wp-content/uploads/2016/12/Ethical-business-decisions-in-dentistry.jpg
2543
4521
Kevin Coughlin
https://ascentdentalsolutions.com/wp-content/uploads/2016/08/Ascent-Dental-Solutions.png
Kevin Coughlin
2016-12-16 08:32:11
2017-02-26 01:30:10
Is your business in the good profit or bad profit game?