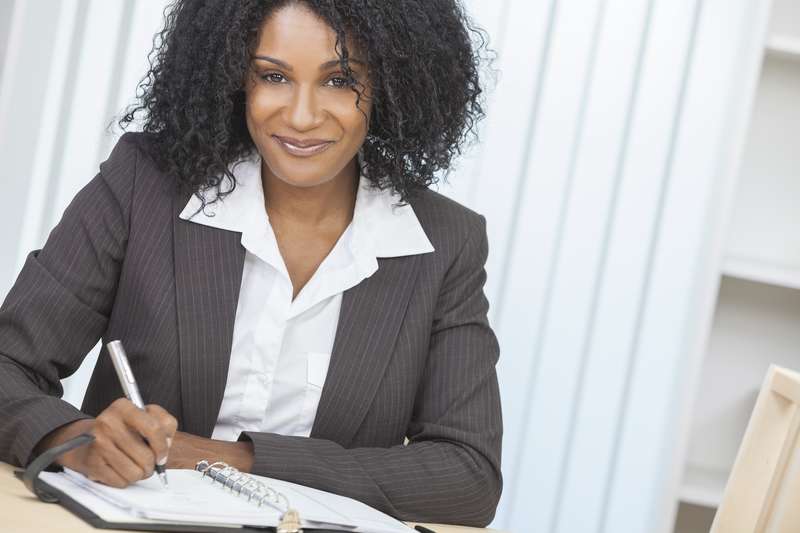 The rise of corporate dentistry is relentless. With rapid expansion and almost limitless budgets, dentist/owners are being forced to compete against entities with incredible purchasing power and efficiencies of scale that are almost impossible to achieve as a solo owner.
Shockingly, many dentists aren't even aware of this growing threat to their business. Corporate dentistry  – which include Managed Service Organizations (MSOs) and Dental Service Organizations (DSOs) – is growing at a rate of between 40 and 45 percent each year.
What is the difference?
Dental Service Organizations are usually chains and run like franchises. Some have a universal look and feel along with strict franchise practices and branding. Some existing dental practices may be permitted to retain their own unique character and feel. However behind the scenes the operations are often changed to favour certain suppliers and adopt uniform business practices.
Do you want to get your dental career started on the right path? Are you looking to put in place the practices and procedures to make your existing dental business more profitable?
Send Dr. Coughlin a quick email today!
If you are a dentist who hates the nuts and bolts of running a business, I can certainly see the appeal of such an arrangement. However, if you are like myself, and have an entrepreneurial outlook, such a scenario might seem a bit constrictive.  
The bigger issue is with the second type of corporate arrangement, Managed Service Organizations or MSOs, and its relationship to venture capital and equity firms.
Equity firms typically invest short-term.  When they get involved with dental firms the goal is to triple or quadruple their money over a 3 to 7 year timeframe. This puts a lot of pressure on the dentist and staff as the investors constantly demand increased efficiencies to maximize profits. If you hated running a business before, this model is not going to change how you think about it.
Long-term sustainable growth is not the goal. Maximizing return for investors in the short term is. Indeed what often happens is that the practice is flipped to new ownership frequently as the old owners cash-out. And the process of revenue squeezing starts all over again.
This focus on short term results can damage a practice's reputation in the community and leave it open to competitors who are taking a longer view and choose to compete on service rather than price.
In the end how you run your business is up to you. The important thing is to have all the information and understand the ramifications, both positive and negative, before you make any decisions.
Ready to Get Started?
If you are interested in learning how to take your dental practice to the next level, please contact Ascent Dental Solutions today at 413-224-2659 to learn how Dr. Coughlin can help.
https://ascentdentalsolutions.com/wp-content/uploads/2016/09/administration-skills-in-a-dental-office.jpg
533
800
Kevin Coughlin
https://ascentdentalsolutions.com/wp-content/uploads/2016/08/Ascent-Dental-Solutions.png
Kevin Coughlin
2018-09-15 05:42:35
2019-02-20 10:07:05
The rise of corporate dentistry is relentless